Calling all Herts residents! The Big Weekend is back for 2017, and we are giving you the chance to enjoy an amazing day out in our county for free! Thousands of free tickets to a whole host of attractions up for grabs, all for use on 1st and 2nd April - so start bidding for yours now!

The returns system is now open. If you were unsuccessful in the main draw you may claim an available ticket. These are allocated on a first come first served basis. You may also return your ticket if you are unable to use it. Once the returns process is closed tickets will be available to download on 27 March
Ready, set, go! Enter Rye House Karting's competition in support of #hertsbigweekend17!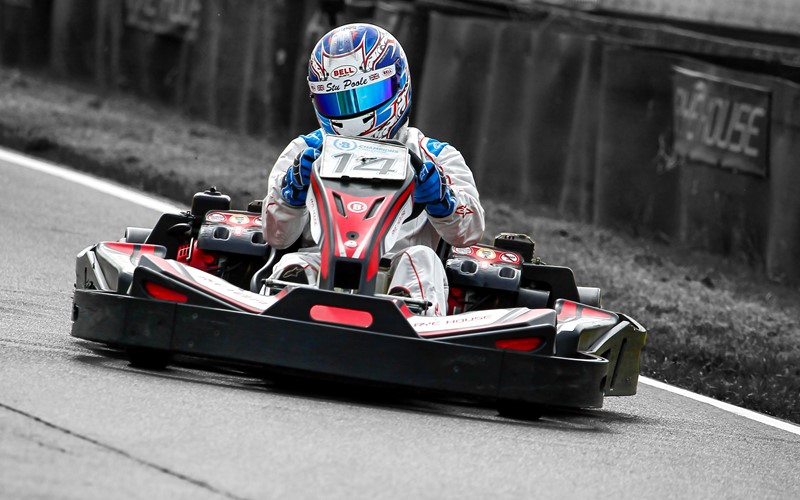 We are certain that once you get your Herts Big Weekend ticket, you will be in for a weekend that you won't forget. But to make sure you don't, take part in our special selfie competition for your chance to win another prize...