Tewin Orchard Nature Reserve
Tewin Orchard represents an almost extinct feature of the English countryside: that of small village orchards with varied and often local fruit varieties. Today the orchard is great for apples and pears and home to a wide variety of wildlife. In autumn and winter the apples attract large numbers of redwings, fieldfares and blackbirds. Other birds using the orchard include yellowhammers, greenfinches, linnets and goldfinches. In contrast, Hopkyns Wood is a shady oak and hornbeam wood with ground flora dominated by bluebells and wild garlic in springtime.
The nature reserve is free to enter during the day, with parking for around 4 cars.
Badger watching evenings must be booked in advance through Herts and Middlesex Wildlife Trust's website.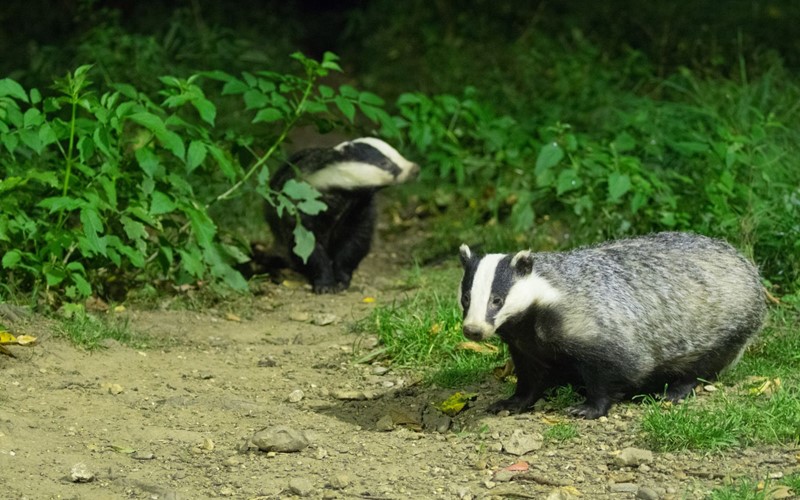 2 Upper Tewin Road, Tewin, Welwyn
AL6 0LY
Website
Visit site
(opens in new window)
Visit Facebook
(opens in new window)
Phone
01727858901
Email
Nearest train station
Welwyn North - Great Northern. There area number of buses you can catch from Welwyn North station to Tewin Orchard nature Reserve and you can be there within 14 mins. You can also walk within 45 mins. Distance to the train station is
, 2
miles
Travel with
Great Northern
Southern
ThamesLink