North Hertfordshire Museum
Here at North Herts Museum, explore the Discovering North Hertfordshire gallery, which deals with the history of the district from the geological times to the present day.
You can also veiw changing exhibitions of art in the exhibition gallery; we currently have Rembrandt in print showcasing here until the 19th of April 2020!
Discover how people's lives have changed over thousands of years in the Living in North Hertfordshire Gallery; see the football collection, objects from all around the world, items from our art collections and animations of local folklore tales in the terrace gallery, followed on by  more art exhibitions in the Arches Gallery.
We also have a shop, where there are gifts and local souvenirs on offer, as well as a cafe serving a variety of food and hot and cold drinks.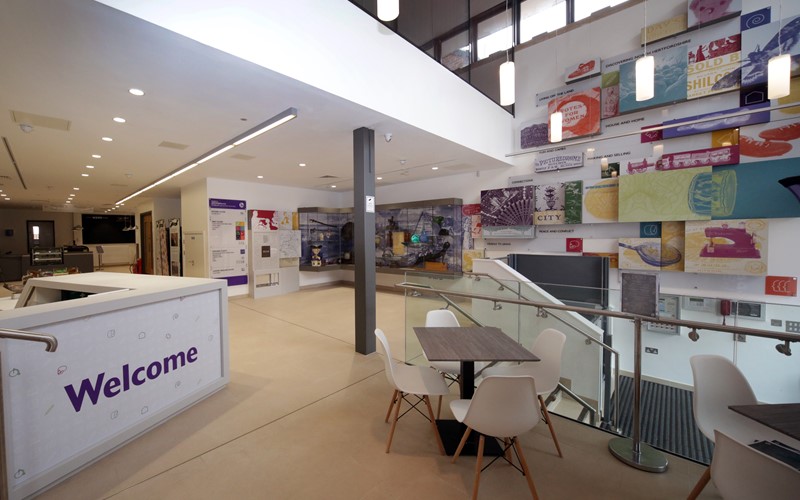 view on google maps